Contact
Rund News is a Free and open for everyone is written by Free and independent writers. This Project is a part of Atlas Rund Media published by Maxim Makedonsky
We are an independent media, we support the free opinion and every free journalist, to support free journalists and independent organizations we are looking forward to any support from your side.
Many journalists are dependent on message control, political parties, lobbies, and other donors. We are looking for people who put freedom above big-tech media and politically deviant mainstream portals, people with values are necessary in times like these to make objective reporting possible. We want to give you a platform where you can contribute and at least earn a coffee or a meal.
Meanwhile, we are dependent on donations, in order to be able to protect this portal, to fill this with objective contributions to current political situations. In order to break through the current censorship wall, we need the support of any kind. We are happy to get in touch with you and are open to any discussion. Rund News is one of many of our projects based on free speech and opinion.
We work for example on free video portals, free social media platforms, and free media platforms, meanwhile this is an incredible effort we dedicate to freedom, both financially and technically.
We are happy about any participation in our projects, or a small donation.
Contact us via Whatsapp at +4368110895537 or at the email address: webmaster@rund-news.com
How do I tip websites and Content Creators in Brave Rewards?
We are Brave partners and publishers, and we appreciate any donation you can make directly through the Brave browser. We recommend you to use Brave Browser, as it has several advantages:
Fastest browser ever
Most secure browser ever
and the possibility to support free independent portals with one click.
More Infos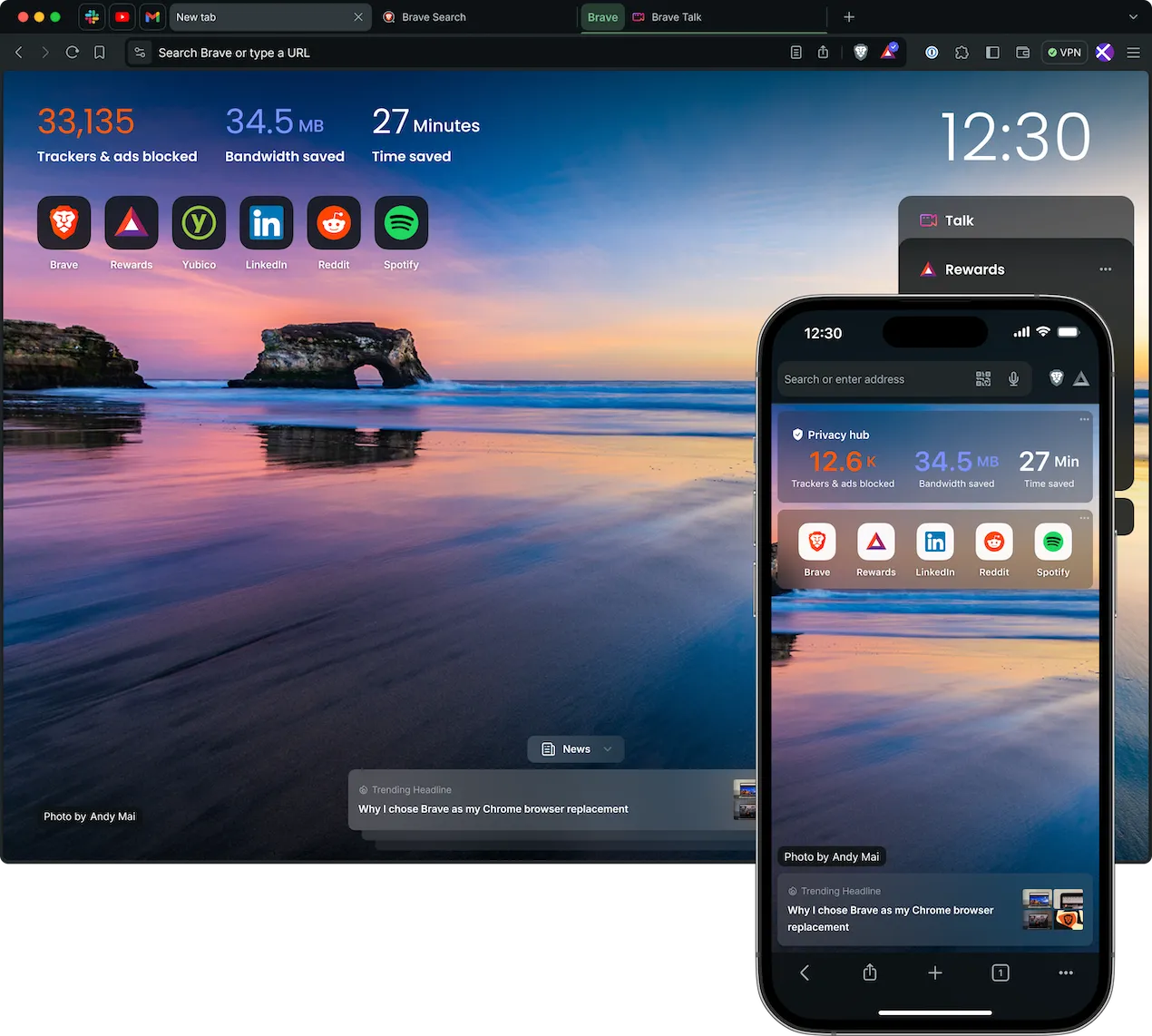 Official Website to Download the Brave Browser
How you can support us:
- Take part in our project
- Participate in our project
- Write for us
- Send us a small donation
Either by Paypal, please write us a mail for this purpose
Or with Bitcoin to the following address: 3BWTtEEMF3UG4f3KSE4YmxEH8uLDCANJp5
We stand for free speech, we are against fake news, our plan is to give writers a platform, to publish articles based on their opinion.
3BWTtEEMF3UG4f3KSE4YmxEH8uLDCANJp5